It's no surprise that you love walking through those makeup aisles looking for your next beauty fix. But, what if we told you that you can make your own, and save a whole lot of money in the process? Guess what, you can! Here are some quick-fix makeup ideas that not only save your hard-earned money, but it also helps you make the most out of makeup you already have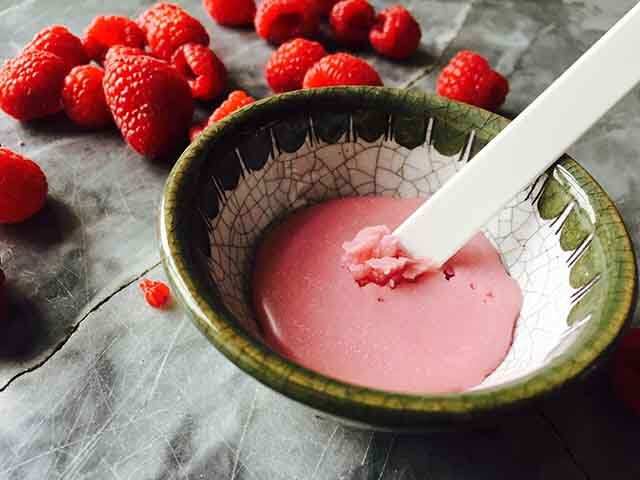 Ingredients
• 1 tbsp coconut oil
• 1 tsp vaseline
• 1 non-toxic crayon (color of your choice)
• Container
Method
In a double boiler, pour some water and bring to a boil. Then, in a glass bowl, melt the coconut oil along with the vaseline and melt to make a smooth, runny mixture. Depending on how light or dark you want the shade of lipstick, either melt half or the full crayon in the coconut oil and Vaseline mixture and mix well. When the crayon is melted completely, pour the mixture into the container and let cool for about 10 minutes. You may also put it in the fridge to help it cool and set well.